A Higher Power EP Bundle 1 - Black & Whyte vinyl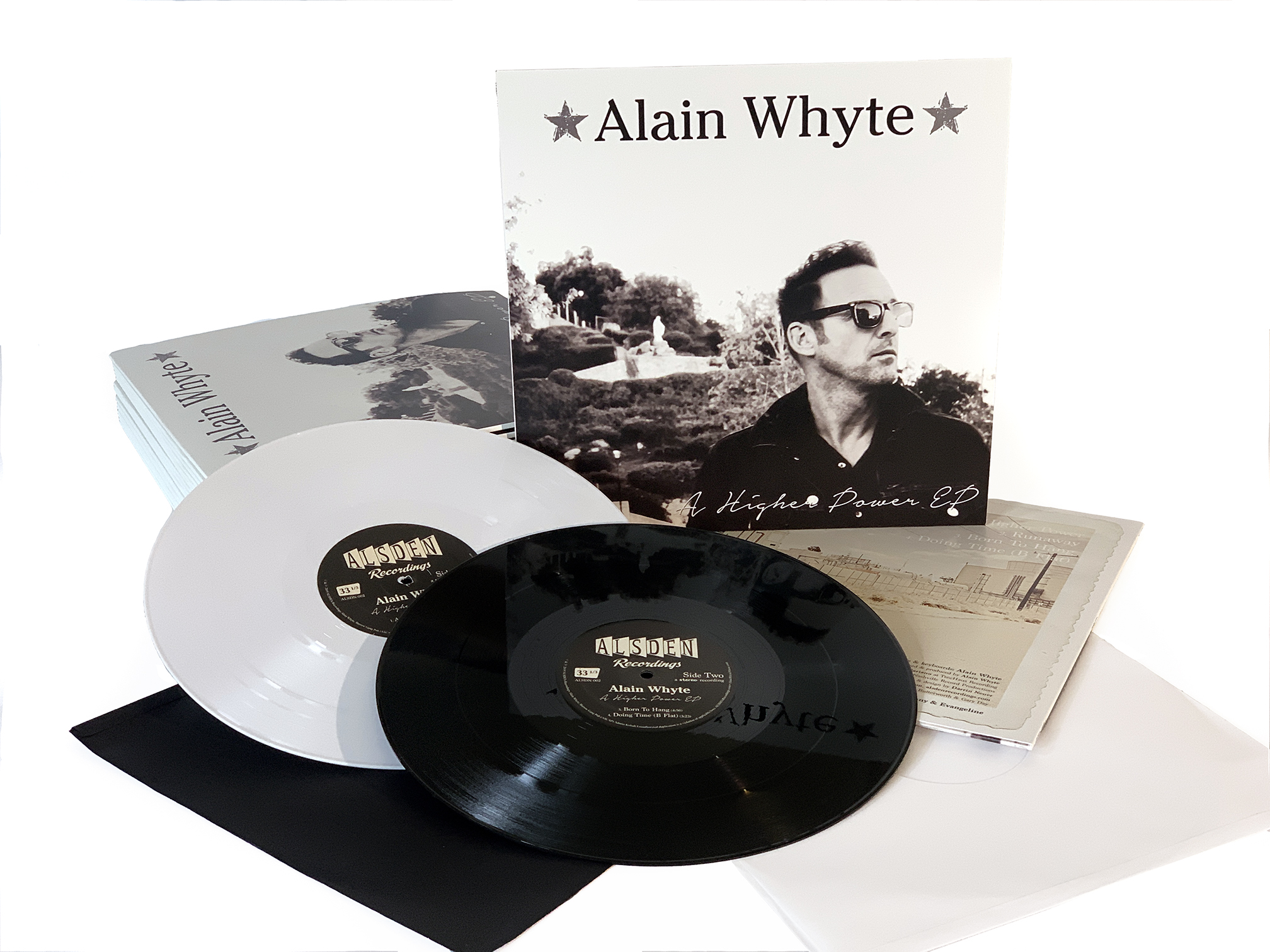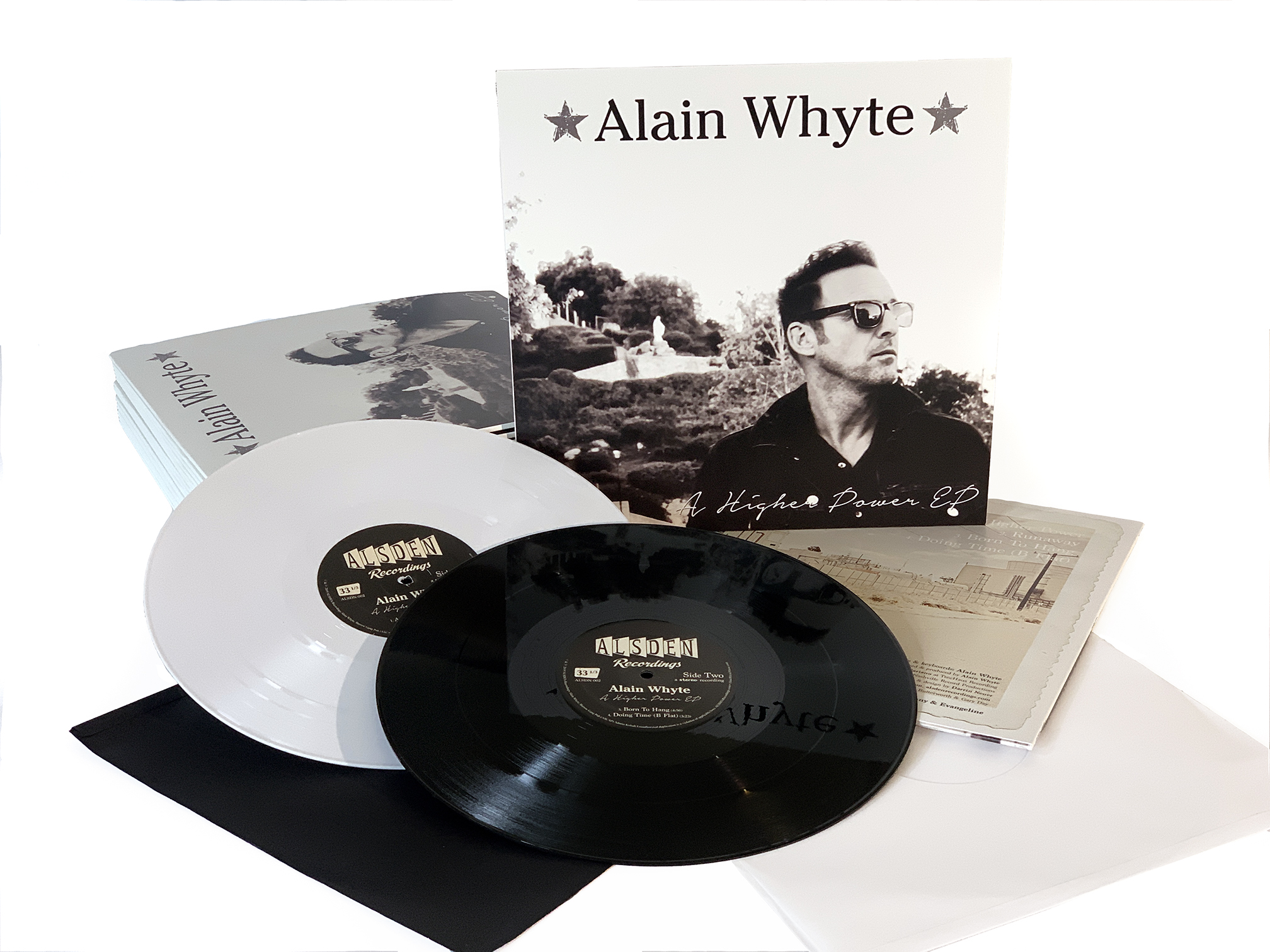 A Higher Power EP Bundle 1 - Black & Whyte vinyl
Discounted bundle featuring two copies of A Higher Power on vinyl. Included is one copy of the standard 12" black vinyl & one copy of the 12" limited white vinyl.
The songs included:
1. A Higher Power
2. Runaway
3. Born To Hang
4. Doing Time (B Flat)

Please choose if you'd like the records autographed or not in the drop down menu

(Please be aware shipping charges of $25.00 apply for international delivery for this item. We are only charging our cost to ship. We are still hoping to find a solution to lower costs).